London – the place to be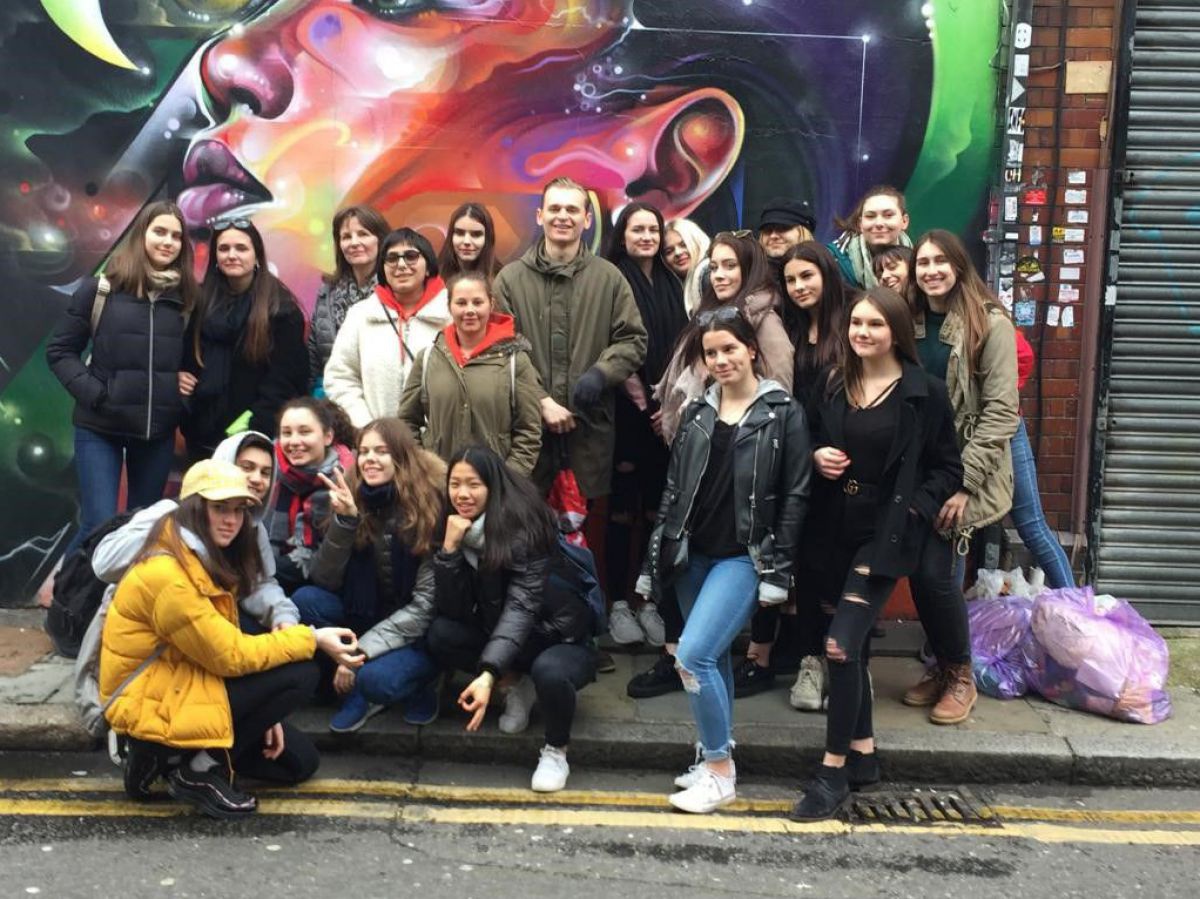 After endless discussions about the appropriate destination for the students of 3HLA/B, attending the Cultural Tourism Branch, we decided to visit Great Britain's most attractive Metropolis, London, for five days.
Our fantastic trip started on Sunday the 10th of February at the Airport Schwechat. After the pleasant flight, we landed at London Gatwick, where a bus took us to Bloomsbury, the quarter, which our hostel was situated in.
We were spending the following days touring through the city, exploring London's most popular sights, for example the London Eye, the Tower Bridge, Greenwich, the Tower of London, the Oxford Street, Camden Town and the Buckingham Palace.
Our highlight was the Street Art Tour, where we discovered the less-touristic parts of London with their unique artists and their overwhelming pieces of art.
Not to forget our visit at the St. Martin's Theatre, where we enjoyed a performance of the well-known play The Mousetrap by Aghata Christie – a once in a lifetime experience.
Julia Rogalas, 3HLB